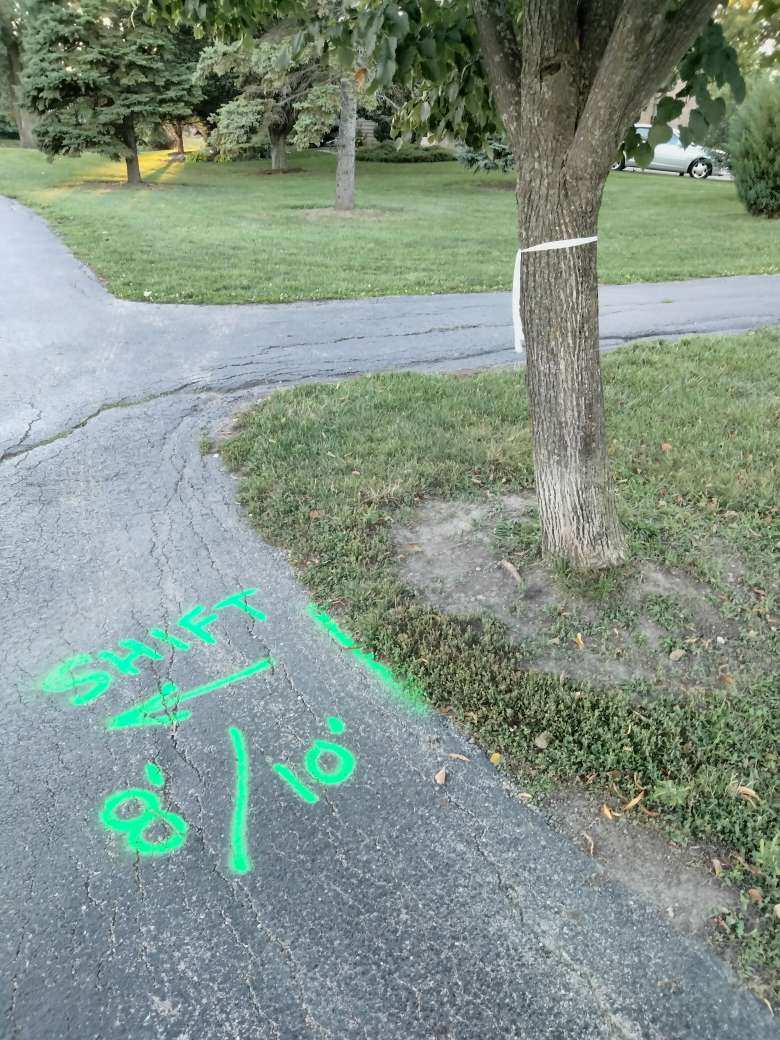 Bierman Park Trail Restoration has begun!
Posted on September 7, 2022
Reconstruction of the Bierman Park-Heritage Lake Trail is underway, and dependent on weather, be completed early November. Parks staff have trimmed trees around the trail and have relocated portable toilets and trash cans so paving equipment has clearance. A small section of fencing was removed. When complete the path will be a uniform eight-feet wide, and ready for our residents to enjoy!  During construction the path is closed to expedite the reconstruction and keep everyone safe. You are welcome to use the park and not the trail, but asked to use caution during the trail construction. The District will post the reopening date on our website. Thank you for your patience!
See how the trail is progressing: