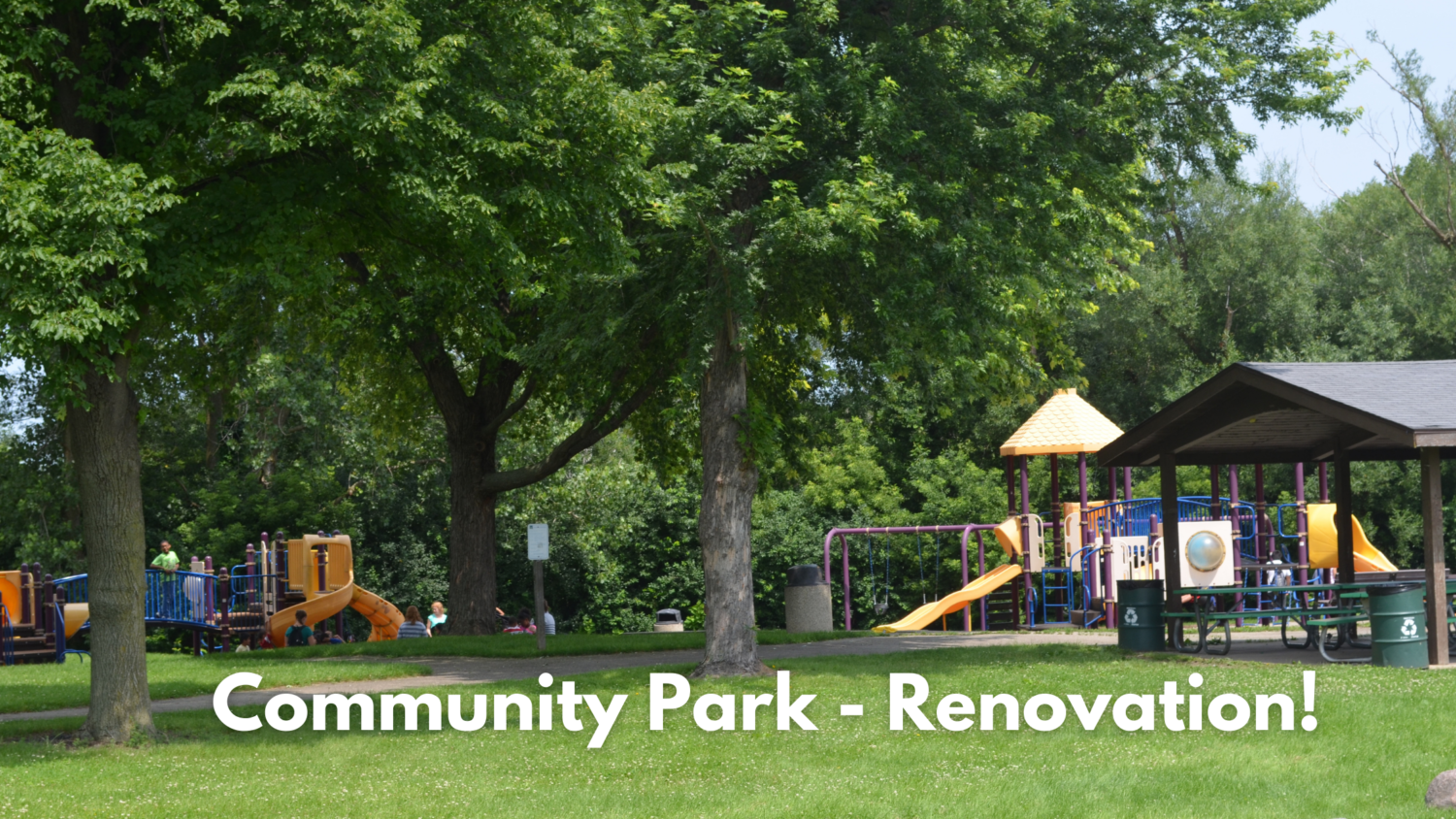 Community Park Renovation Survey
Posted on June 1, 2021
We are seeking your input about the future development of Community Park, located within the boundaries of Geneva, St. Charles and Schmale Roads, and President Street.
We invite you to take a short survey to share your thoughts. Visit our Planning Site page for expanded information on project plans, a schedule of meetings at which the public can provide input (in person or virtually), and more information about Community Park amenities.
Exactly where is Community Park?