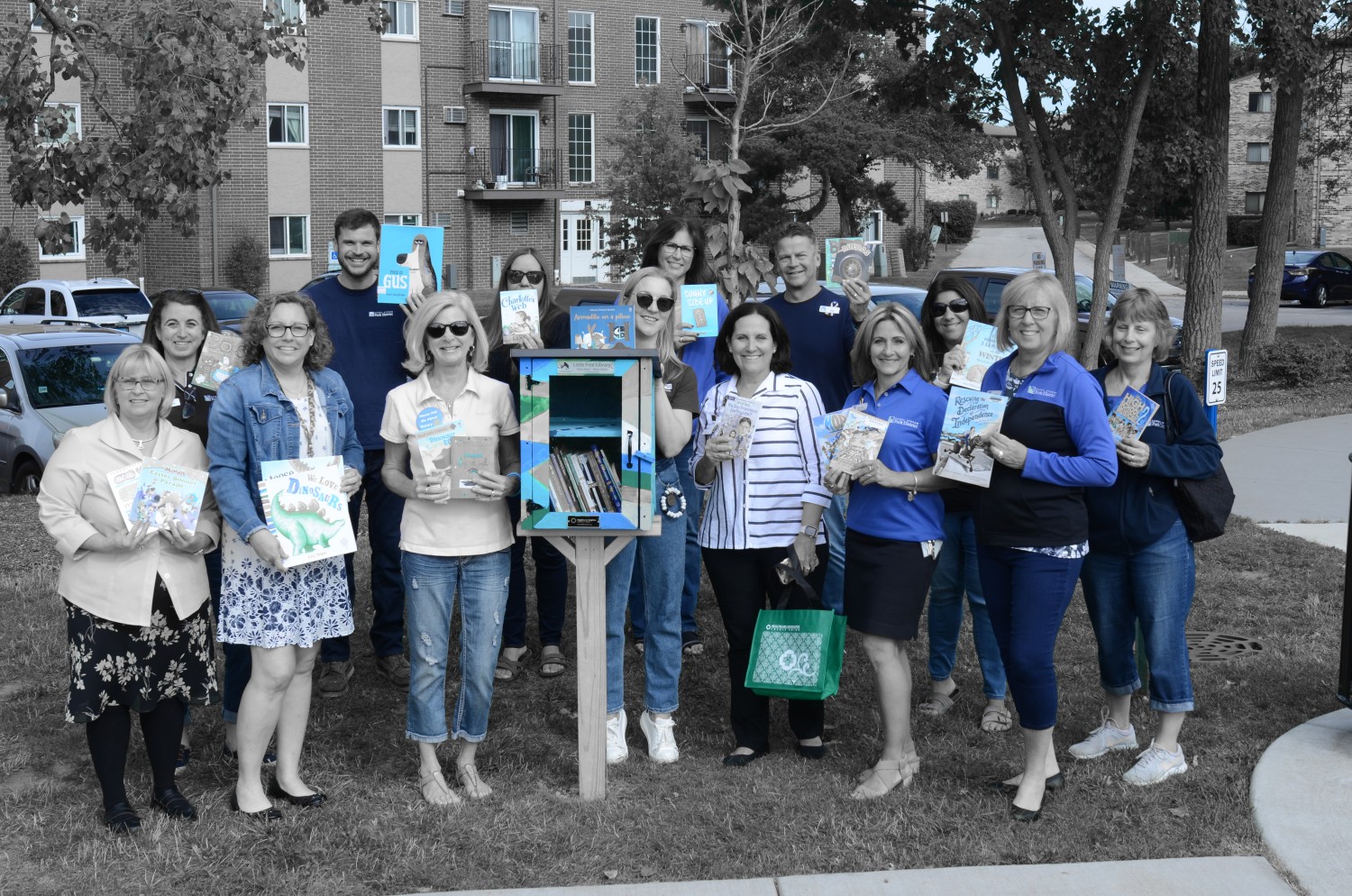 Free Little Library installed at Carolshire Park
Posted on August 12, 2022
On Friday morning, Aug 12, 2022 a Little Library was installed for children and families of Carolshire Park, a pocket park within the Carolshire/Klein Creek neighborhood, built in Oct of 2019.
Representatives were present from Northwestern Medicine, the Carol Stream Rotary Club and the Carol Stream Park District – all sponsors of the Little Library.
Some of these photos have special effects.