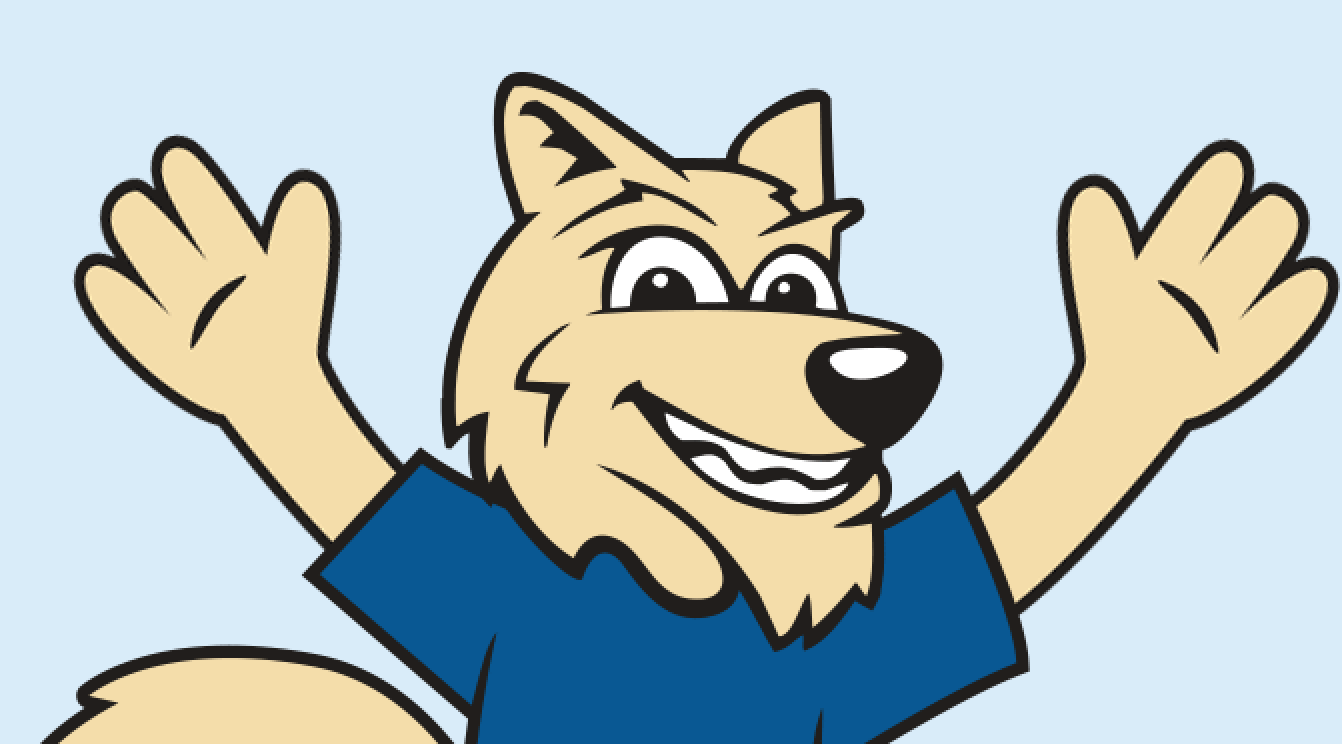 Get Ready Mini Golf is Open
Posted on June 7, 2020
6/30/20 – UPDATE: Tee Times no longer required. Groups of 6 or less will be permitted onto the course every 15 minutes. We are now accepting all golfers throughout the day to golf without reservations.  This will be on a first-come first-serve basis.  All Social Distancing rules will apply.  Please allow two holes of separation between all groups. Must wear face covering when social distancing requirements cannot be met.
Read the 2020 Season Guidelines before your visit so you know what to expect.
We look forward to seeing you!