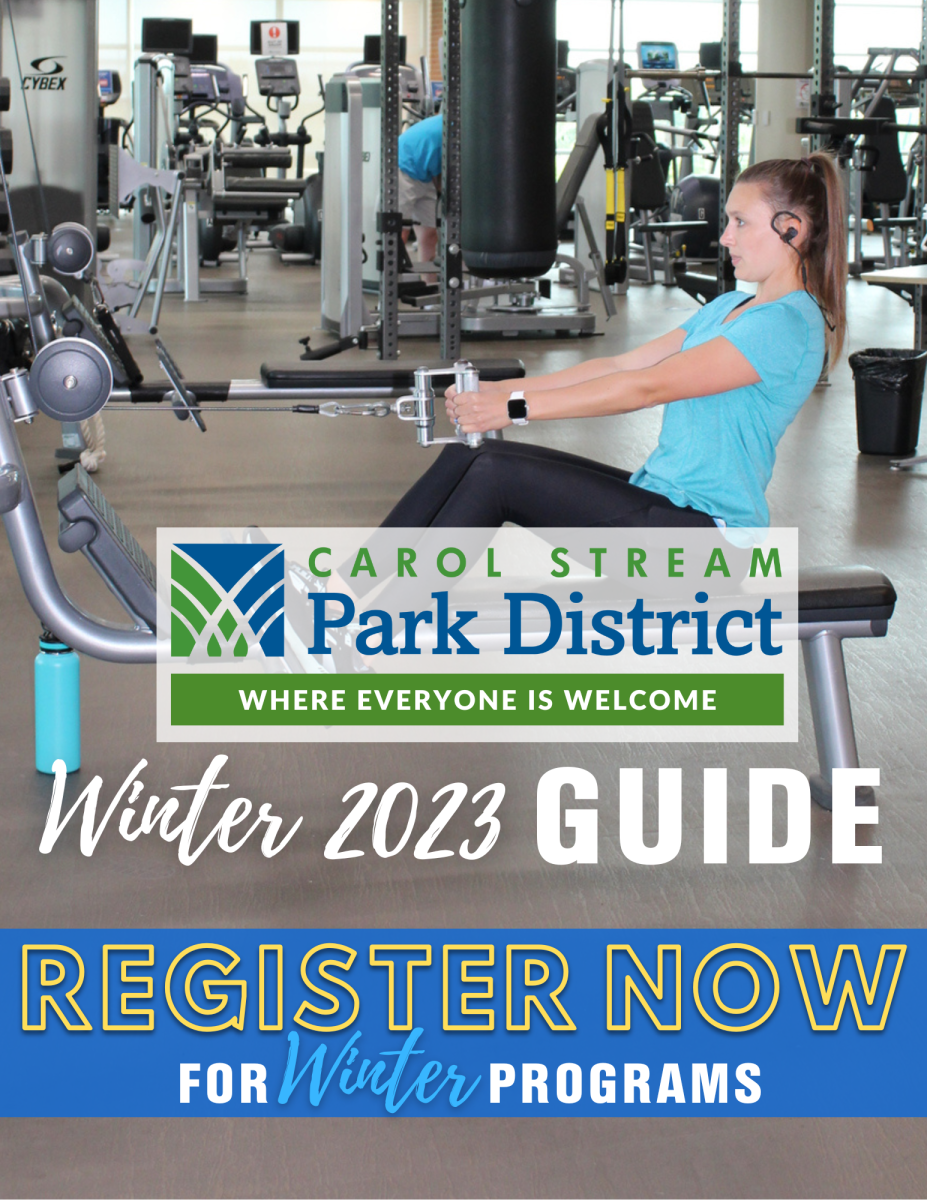 Introducing 2023 Winter Activity Guide – Registration is Open
Posted on November 15, 2022
The Winter 2023 guide offers you an exciting season as we move into a new year! Browse the guide for winter holiday camps, winter sports, adult trips, fitness membership specials, the new Daughter Dance and more! We have something for everyone!
Looking for Forever Young programs? They are now called Adult Trips & Events so they can be right up front in the guide. This winter guide contains new camp sections for both holiday/winter and spring break camps. Look for the colorful calendar pages to see them all at a glance. 
Holiday fitness specials feature a $0 enrollment special from November 16 to 30 – this special is offered for an extended period of time over Black Friday and Cyber Monday too! Want to give fitness a try for just a month or home from college? Take advantage of the December 1-month special for only $40. The sooner you enroll, the more time you'll have to take advantage of this all-inclusive fitness opportunity during the month of December.
The winter guide sports schedule builds excitement for spring leagues and tournaments. This guide features winter/spring baseball, tee-ball, softball, soccer and volleyball leagues and classes for youth and adults. Don't miss the deadlines!
The Winter Activity Guide brings you so many opportunities for fun, art, education, exercise, performing arts, school year care, trips and sports. Browse it from our website or download the park district mobile app for easier access.
The Winter guide is in a digital format, so we can offer so much more. The PDF format gives customers the ability to download the program pages they want to refer to or print from their home! Program codes are clickable for quick registration, and buttons bring you to more information about our programs and services. We are pleased to present this guide to you!