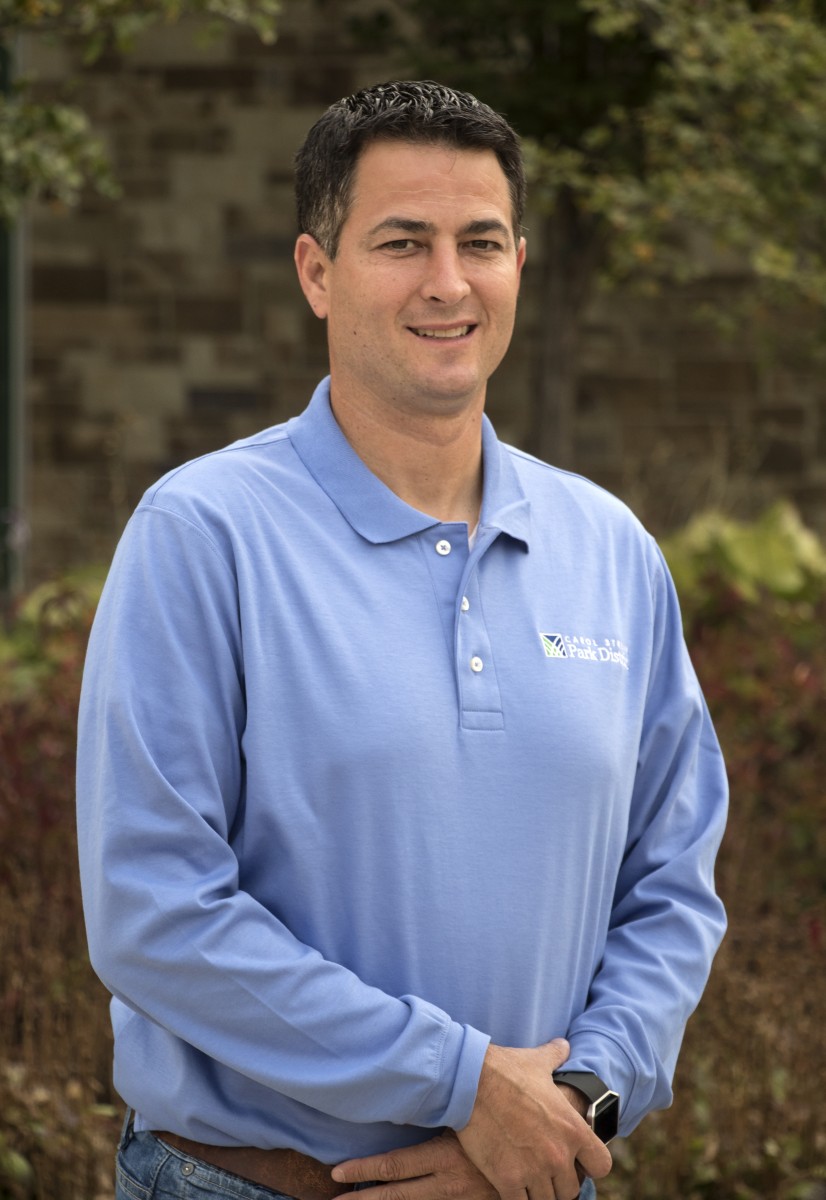 Park District Board welcomes new Commissioner
Posted on September 1, 2017
Hello! I'm Anthony Del Preto, and I am pleased to be your new Carol Stream Park District Commissioner. Let me tell you a little bit about myself.
I grew up in Arlington Heights, Illinois and graduated with a Bachelor's degree in Communication from Eastern Illinois University. I became employed for Aerotek after graduation and am happily still employed with them today. My wife, Alison, and I moved to Carol Stream in 2005 to raise our family. We have three lovely children – Abby, Anthony and Adam. As my children became involved in sports, I, too, became involved and have been very active coaching all of them in park district soccer and basketball leagues. This fall I have started a Carol Stream United 10u soccer travel team, affiliated with the park district.
I have always been interested in community involvement, looking for opportunities to enhance others' experiences as well. Carol Stream is a great town to live in, and I am eager to serve the community, along with my fellow Carol Stream Park District Commissioners, and to uphold our mission, vision and core values as the best parks and recreation provider.
Thank you for this opportunity, and I look forward to meeting you.