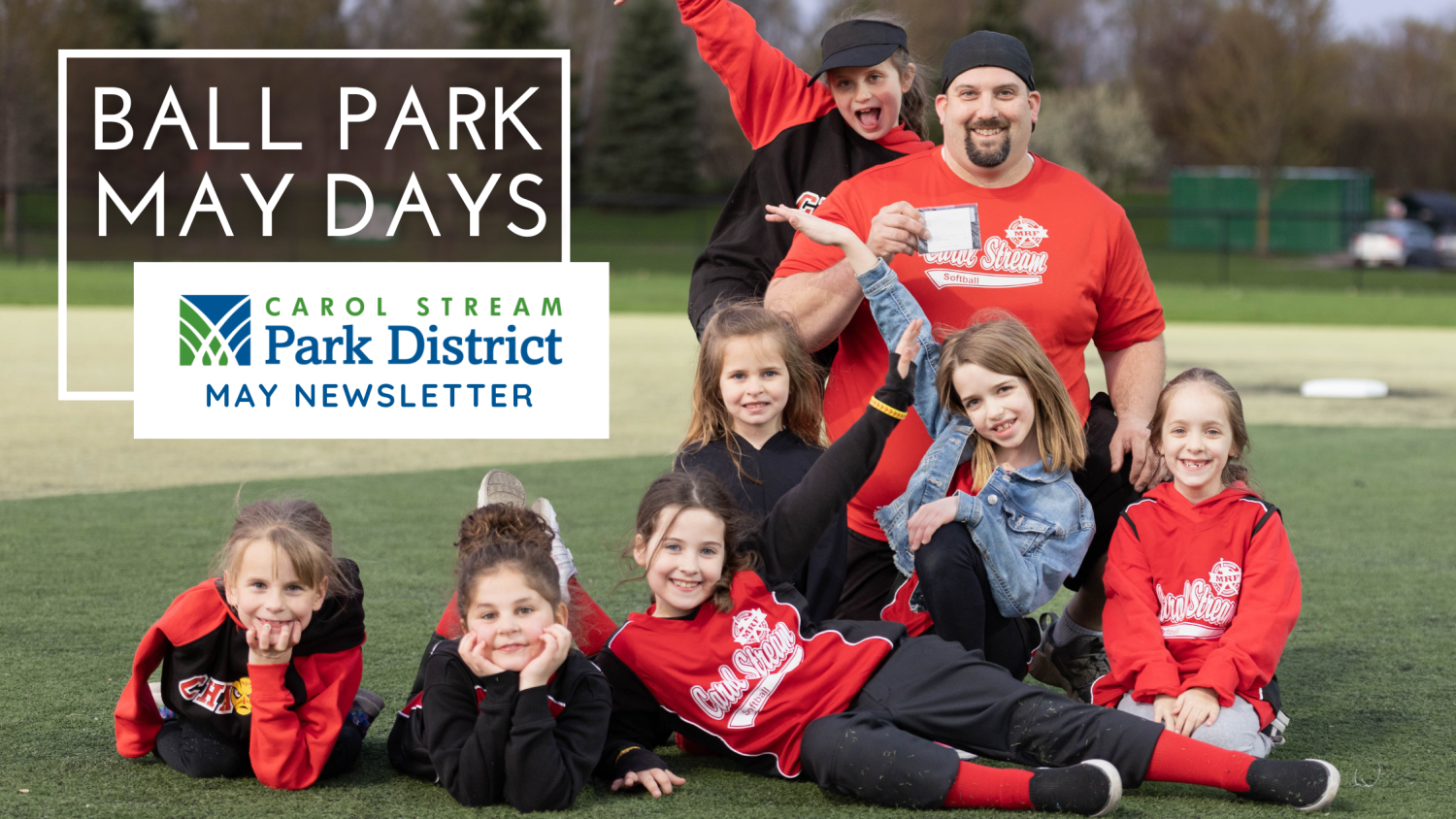 Read May Enews about Community Survey and more!
Posted on May 5, 2023
A Community Needs Assessment Survey for 2023 will hit homes in mid-May. We have partnered with the Carol Stream Public Library to include a print version of the park district survey in their mid-May newsletter along with a postage-paid return envelope. The survey will also be offered digitally by email, website, microsite, and social media. Look for it and share your thoughts about park district services and offerings.
Read the May Enews for more!
Executive Director Announces Retirement
Coral Cove Opening Day – May 27- Contests, Prizes, Performances, Concessions, Giveaway to first 100 members!
Carol Stream Parks Foundation Bike Club celebrates 10 years of riding
See photos from the groundbreaking at Community Park
Grant to assist McCaslin Park Turf Replacement
Registration open for Summer