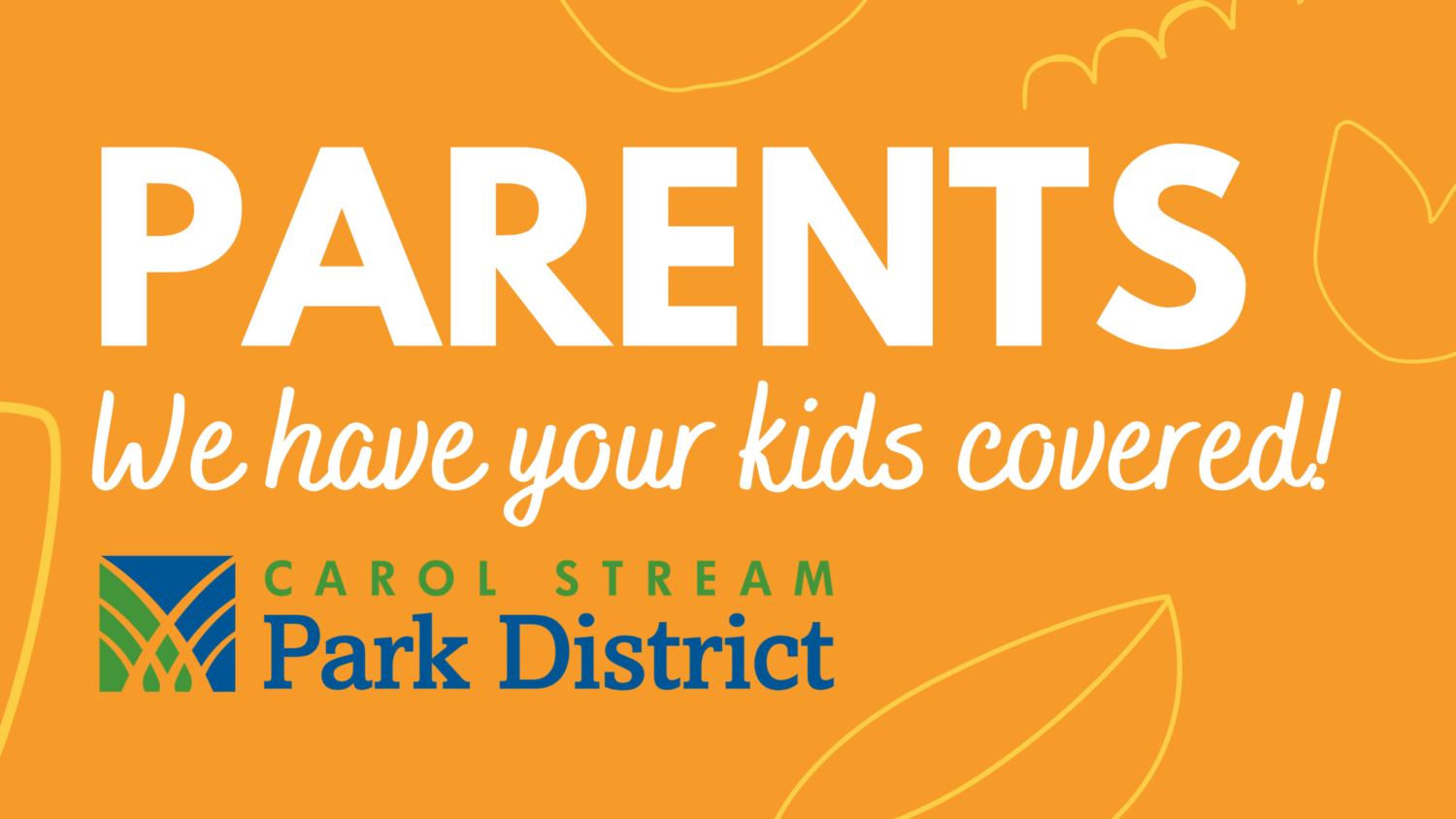 School Year Programs for Your Kids!
Posted on August 11, 2020
---
Remote Learning Care
The Park District is partnering with CCSD93 to provide ActivKids Remote Learning Care at Simkus Recreation Center. Students will be supervised during school hours of 8:45 am-2:15 pm. Before Care from 6:30-8:45 am and After Care from 2:15-6:30 pm will also be available. This program is for students' remote learning days only. Staff will facilitate a safe learning experience during the school day; however, they are not teachers and will not provide educational support or tutoring. Occasional activity breaks will be planned during the school day. Registration for Mondays, Tuesdays/Thursdays, and Wednesdays/Fridays will be offered. Daily options are not available. Full details will be announced soon.
---
Preschool
The health and safety of our preschoolers is paramount! We've implemented modified operations plan to include social-distancing measures, wellness standards, intense cleaning and sanitizing procedures, face-covering requirements, and new drop-off and pick-up protocol. Our modified operations are subject to change based on further guidance from local, state, and federal authorities. Preschool Starts September 8.
---
Virtual Preschool
Not ready for In-person learning for your 3 or 4-year-old? Coming soon: Virtual Preschool, We're offering three 45-minute classes each week via Zoom this fall. This structured program will have mirrored elements of our in-person preschool program, such as themes, crafts, storytime, letter and name recognition, listening, and socialization skills.
---