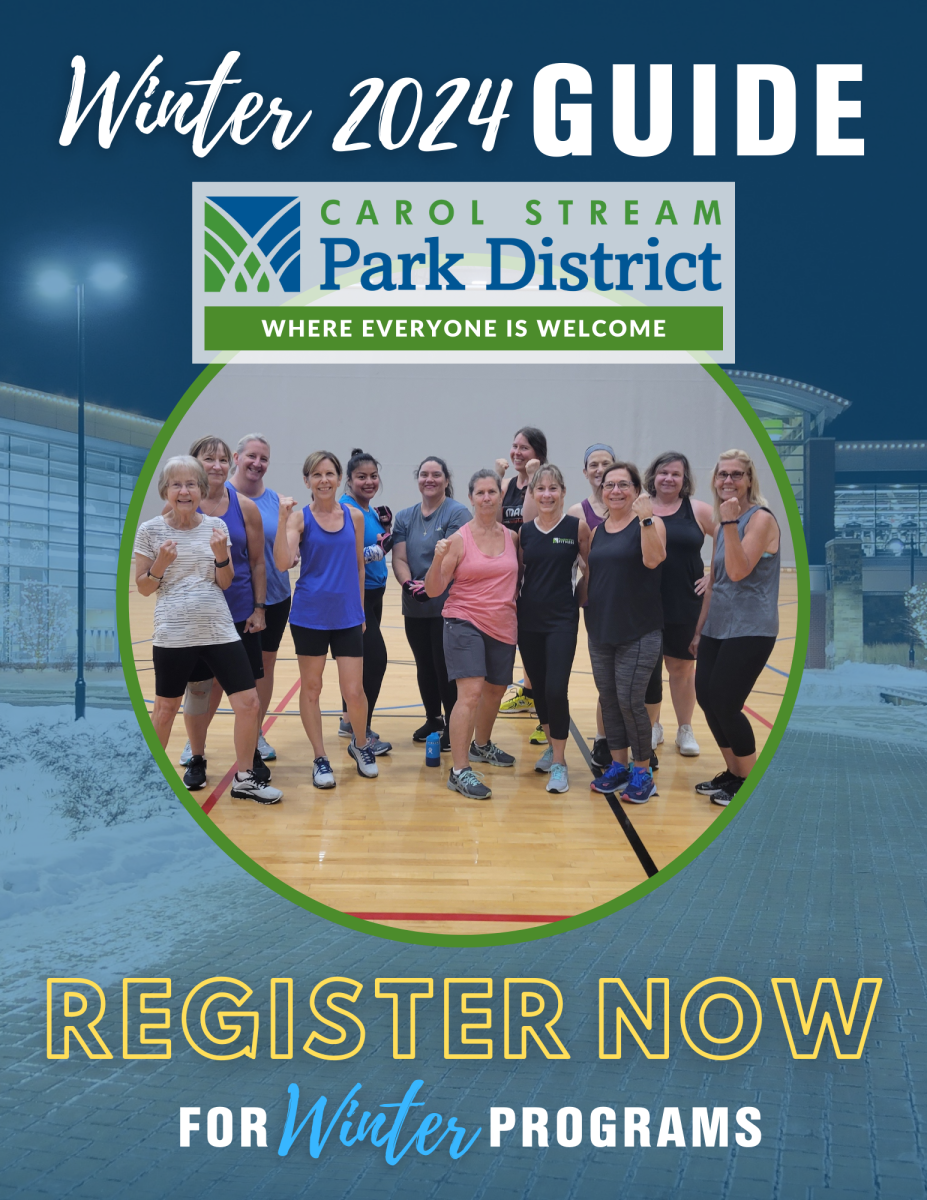 Winter 2024 Activity Guide is Online – Registration is Open
Posted on November 14, 2023
The Winter 2024 guide offers you an exciting season as we move into a new year! Browse the guide for winter and spring break camps, Days Off Club for the holidays, holiday programs and events. Sign up for new adult trips and adventure with us overnight to Cape Cod. In addition to youth, we offer adult dance and gymnastics classes. Spring baseball, softball and soccer registration begins with this guide. Popular events include Daughters' Dance, Spring Fling Family Breakfast and Flashlight Egg Hunt. The guide covers promotions beginning Nov 15, 2023 and programs and sports throughout the end of March, 2024.
In addition, browse the following mini guides:
WINTER/SPRING 2024 SPORTS – this includes registration deadlines for spring baseball, softball and soccer leagues.
WINTER BREAK CAMPS – this covers December 18, 2023 through January 5, 2024 – when the kids are out of school.