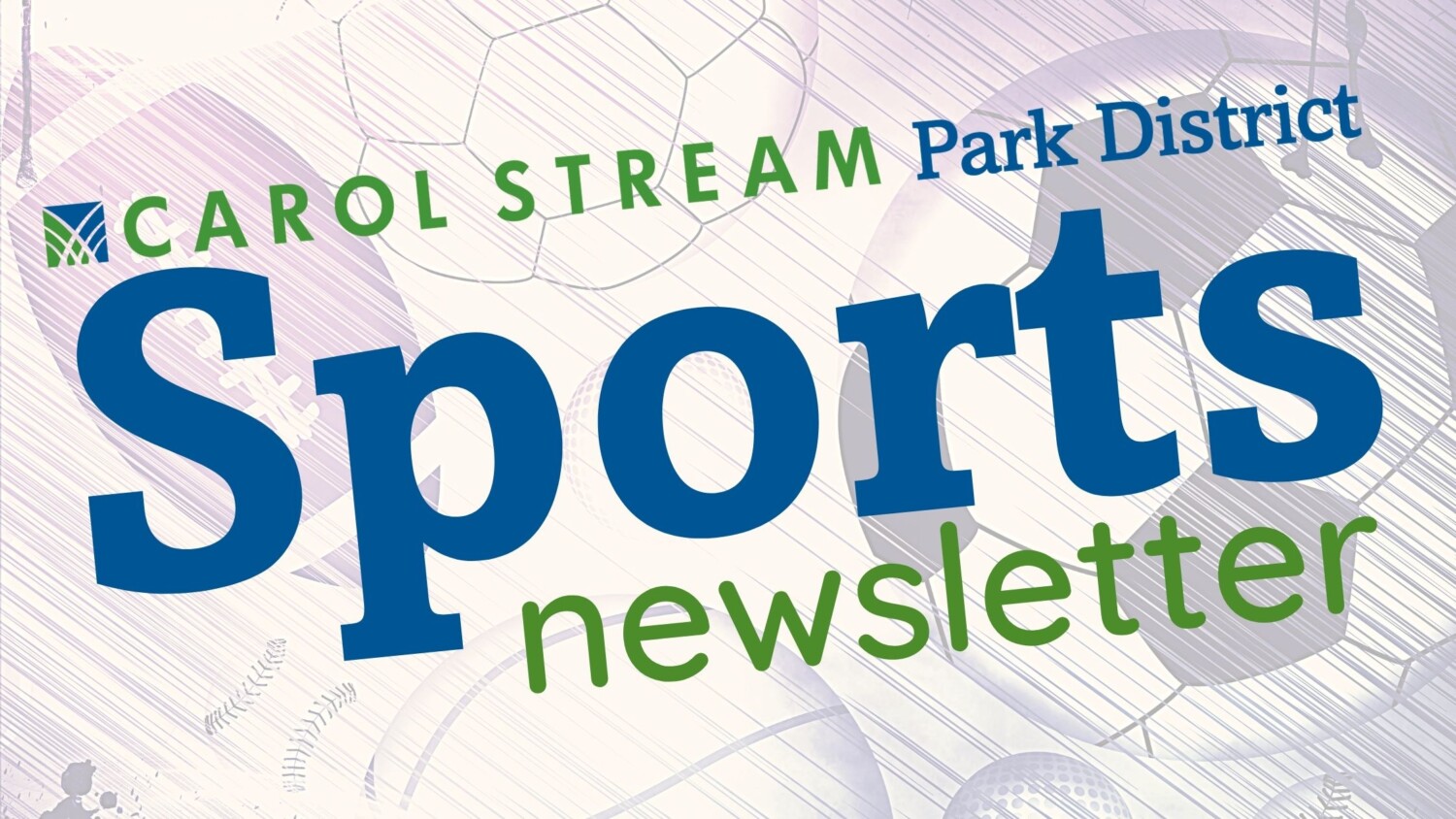 You can now sign up for our new monthly SPORTS NEWSLETTER!
Posted on January 15, 2021
Stay informed about your Sports opportunities by signing up for our new monthly Sports news!
Baseball, Softball, Soccer, Dodgeball, Volleyball, and so much more!
Pickleball, Bean Bags, Kickball, Wiffleball, Special Interest Sports!
Adult and Youth!
Leagues, Tournaments, One-on-One, Outdoors, Pop-up Sports, Esports!
Special Sports Events!
Remember early bird sales and deadlines!
Know guidelines!
Sports in 2021 may be different or they may not! No matter what, WE HAVE SPORTS!
Be Sports informed!
Sports - Newsletter Sign-up